Hand-Crafted Artisan Cheeses

Delivered Each Month – Since 1994
Savor traditionally made cheeses from around the world, and discover an enormous range of the most noteworthy tastes, aromas, textures, and ways to serve and use each cheese.
Experience

International Variety
You might receive a Gaperon, originating in France during the 14th Century, an authentic Lancashire by Ruth Kirkham, and an Italian Taleggio matured in the caves of Valsassina… all in one shipment therefore sending a truly unique gift!
Carefully Aged

& Hand Cut
Enjoy artisan cheeses hand-cut from wheels that have been aged. Many cheese are aged for several years, in caves. Hence acquiring exquisite flavors.
Cheeses You'll Be Proud
to

Give

Your gift will be remembered with each shipment. We will be delivering farmhouse, artisan cheeses you will be proud to send.
Professionally Selected Hand-Crafted, Artisan Cheeses
An International Variety in Every Shipment
Hand-Cut Selections Have Been Aged
Detailed Tasting Notes and Cheesemaker Profiles
Flexible Gift Ordering — Personalized Gift Message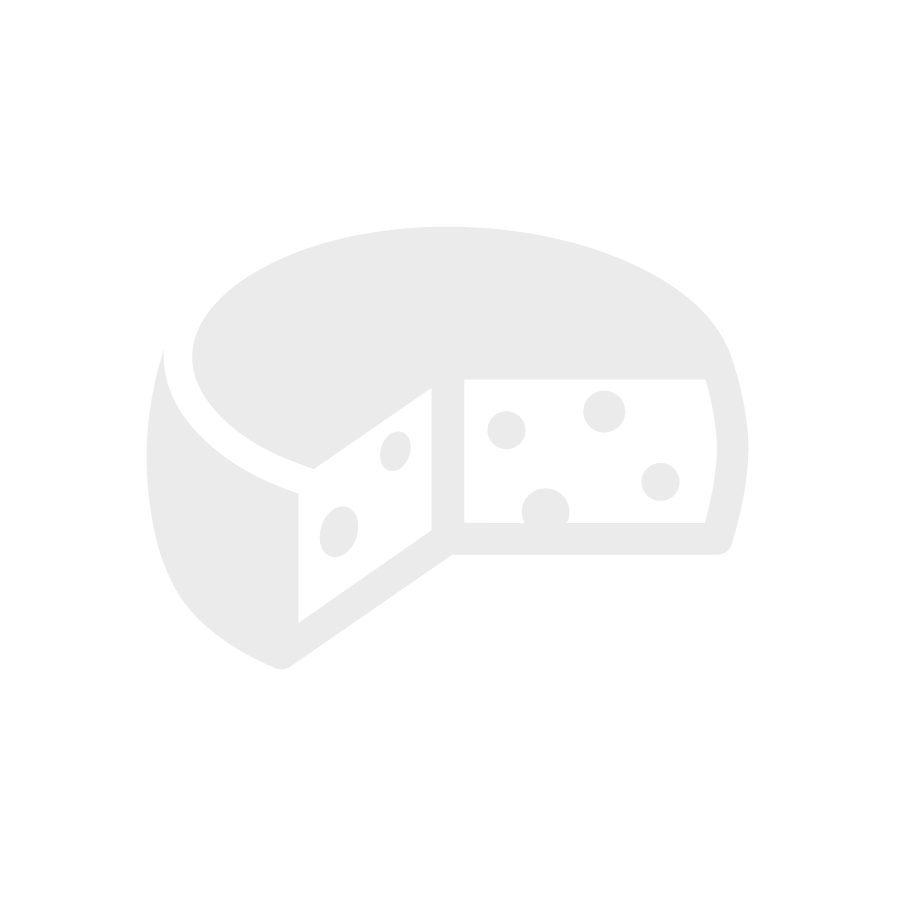 $34.95 a month plus $14.00 S&H
Three approx. ½ lb. Artisan Cheeses, a variety of traditionally made, farmhouse cheeses from around the world every month.  Customers will receive hand-cut selections that have aged.
Our Monthly Newsletter with detailed tasting notes, cheese profiles, cheesemaker histories, and serving suggestions.
122total visits,1visits today