This year instead of sending her a dozen roses that will wilt in a few days, why not send her year round fresh flowers for half the price!
Magnificent Seasonal Fresh Flowers
Freshly Cut Flowers Sent Just 2 Days After Harvest
Top Quality Blooms and Greens
Professionally Designed Bouquets
Flexible Gift Ordering — Personalized Gift Message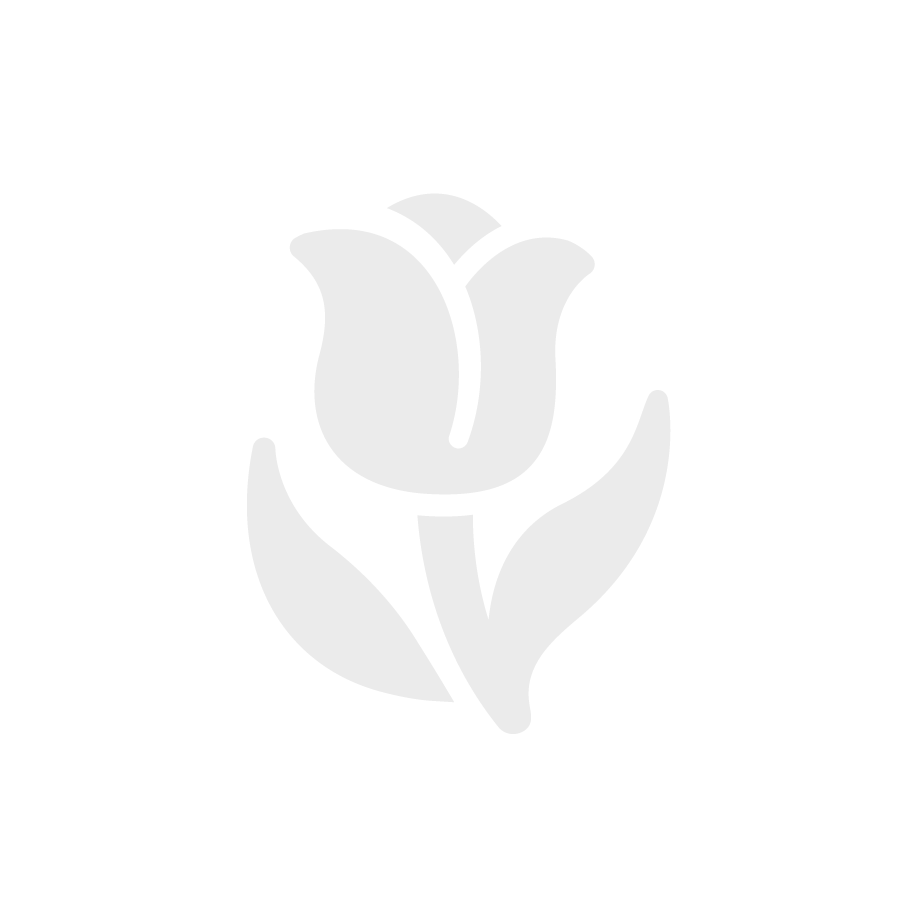 $34.95 a month plus $14.00 S&H
A Professionally Designed Seasonal Bouquet, cut just days before you receive it. You'll receive top quality blooms and greens, shipped overnight to ensure freshness – Bouquets you'll be proud to give.
Our Monthly Newsletter where you'll learn about each featured flower's history, where it originated and how it was grown.
71total visits,2visits today